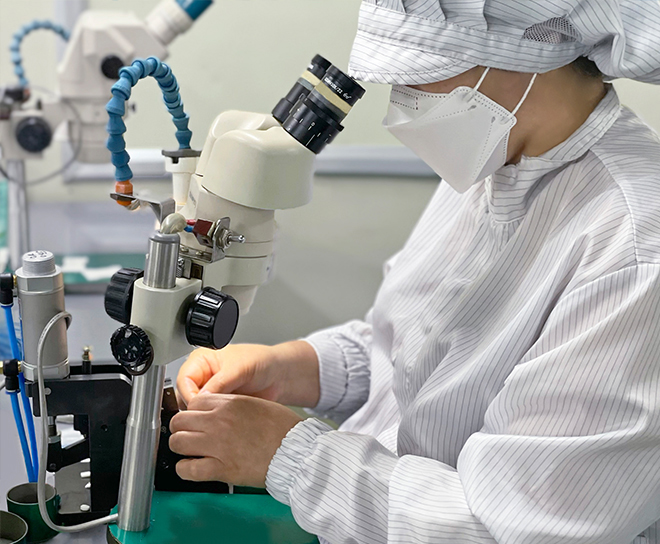 About AILEE.
All AILEE products have been made
by natives in Korea Since 1963
AILEE Co., Ltd is a medical device company that manufactures sutures,
suture needles, and surgical blades.
We produce our products at our manufacturing plant in South Korea,
and we promise to provide better quality every year.
VIEW MORE
AILEE Co., Ltd will join you as a
successful and strong business
partner, who will spare no effort
to win.
view more
SINCE 1963
AILEE Co.,
Ltd's growth is
currently progressive.
By utilizing our industry experience
and research findings, we continue to
improve our customer value.
view more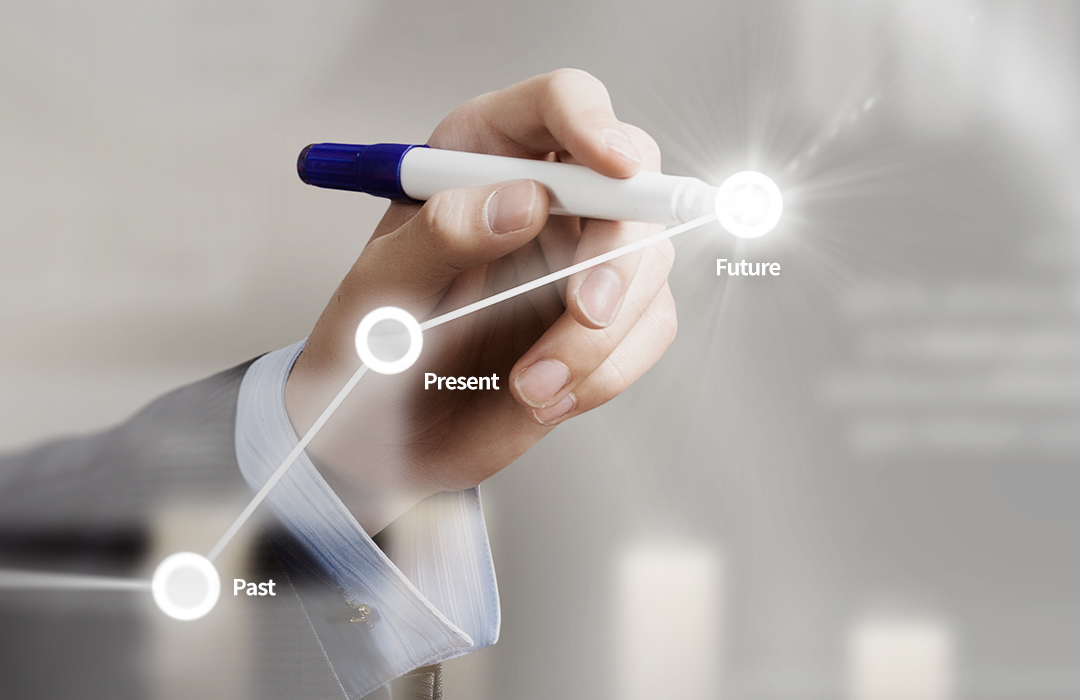 Customer
Center
051-322-6161~5
Fax. 051-323-1543 E-mail. ailee1963@ailee.kr